Dit artikel is alleen beschikbaar in het engels.
WADA
The World Anti-Doping Agency (WADA) was founded with the aim of bringing consistency to anti-doping policies and regulations within sport organizations and governments across the world. They oversee compliance with the anti-doping code, complete research and provide education on the dangers and consequences of doping.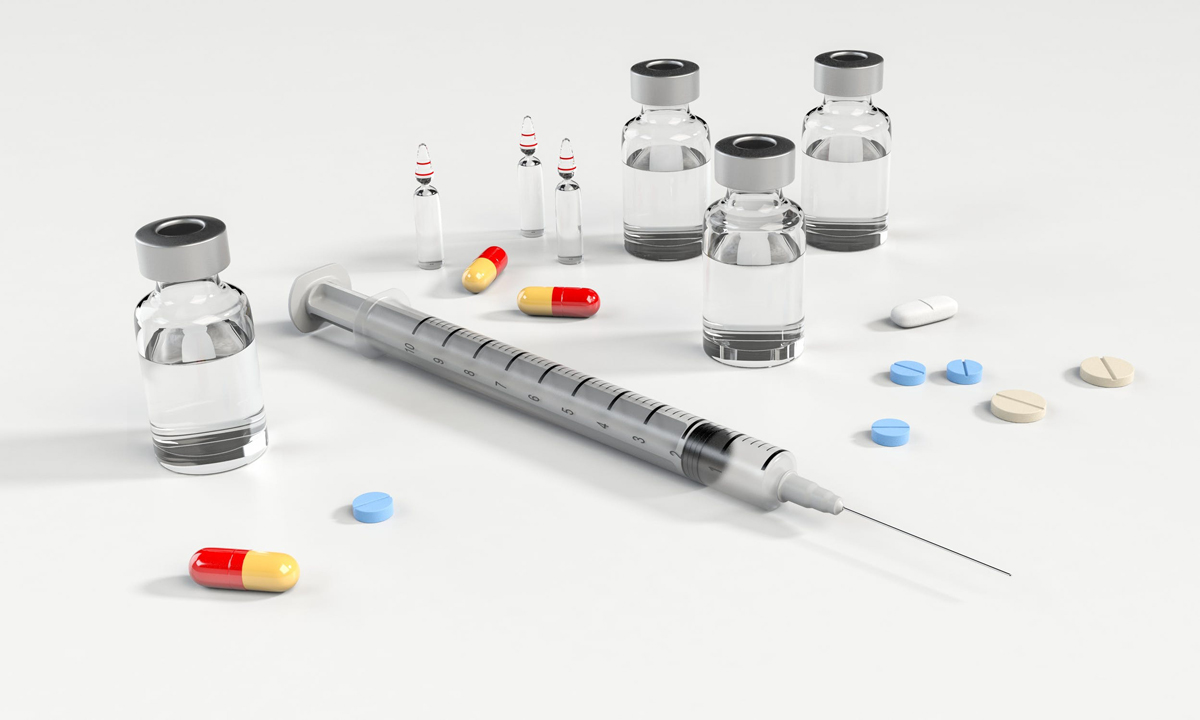 The FEI is a signatory of the World Anti-Doping Code and therefore their rules are also applied to the equestrian sport.
Changes to the WADA Prohibited Substances List
They recently published the 2018 List of Prohibited Substances and Methods (List) from which they have removed alcohol and cannabidiol  (a cannabis compound which has medical benefits). However, attention should paid as cannabidiol extracted from cannabis plants may also contain varying concentrations of THC, which remains a prohibited substance. This list will take effect on the 1st of January 2018.
Exceptions
It should also be noted that, for athletes who have a legitimate medical reason for using a prohibited substance or method that is on the list, they may be accommodated if they meet the criteria outlined in the International Standard for Therapeutic Use Exemptions (ISTUE).
FEI´S Proposed Changes to the Equine Prohibited Substances List
FEI´s changes to the 2017 FEI equine prohibited substances list (EPSL) for 2018 have also been published and have added substances such as: Clodronic Acid, Ethanol, Quietiapine, Potassium Bromide and Piper Methysticum (Kava) to the list. It has also reclassified certain substances from Banned Substance to Banned Substance and Specified Substance; from Banned Substance to Controlled Medication and Specified Substance; and from Controlled Medication to Controlled Medication and Specified Substance.
Schelstraete Equine Lawyers (SEL) advise athletes to read over and familiarize themselves with these two lists before they enter into force in January 2018.
SEL has many years of experience with doping cases in the equestrian sport and therefore ask you not to hesitate with contacting us would you have any questions or issues you would like to discuss.