It is common in the horse business that equine enthusiasts co-own horses. This can be co-ownership to split expenses, to sponsor or to divide risk. It is further also common that only one party trains and develops the horse and when the horse is sold, costs are deducted and the money is divided. Things did definitely not run as smoothly for one of Schelstraete Equine Lawyers´ (SEL) clients, which resulted in a legal dispute before the court of Arnhem.
Sued for damages
In the case at hand the two parties co-owned a horse where the respondent was the one in charge of training and showing the horse with the ultimate goal of selling the horse. The owners jointly agreed on selling the horse for the price offered by the buyer.  Months later the respondent found himself being sued for damages due to an injury which the horse had suffered more than a year prior which, according to the plaintiffs, had decreased the value of the horse.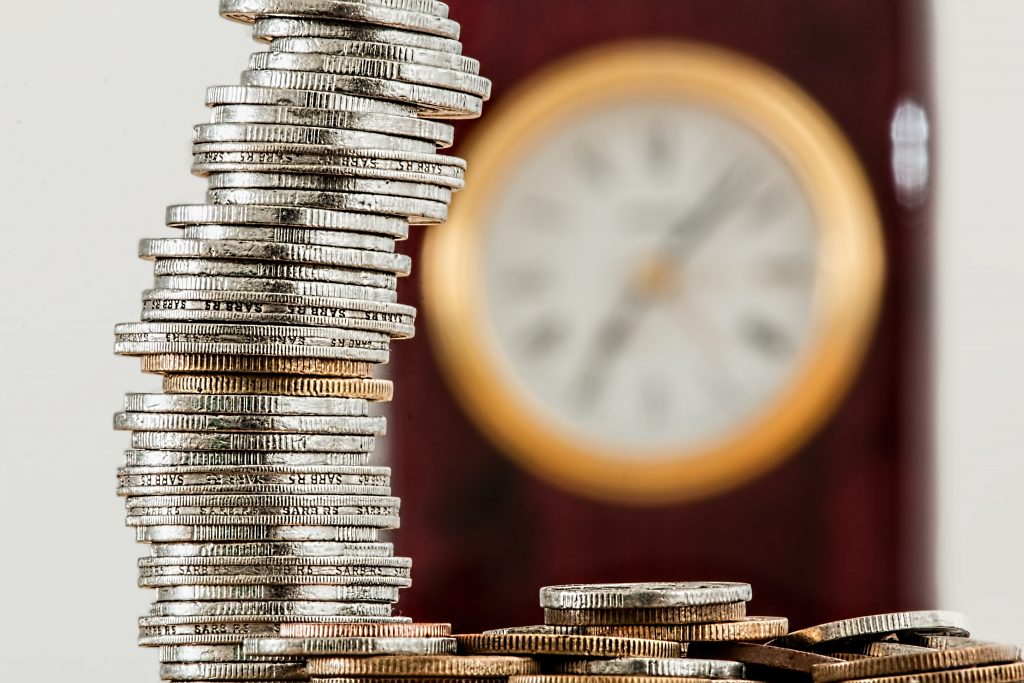 Court favors SEL
The court followed the argumentation of SEL and ruled that firstly; there was no proof that the respondent was responsible for the injury, secondly; this fully recovered injury did not influence the pricing of the horse and lastly; the court stated that if the owners were not happy with the price offered for the horse, they should not have agreed on the sale.
Need legal advice?
Co-ownership may lead to several legal complications. Schelstraete Equine Lawyers have years of experience in the field of equine law and our team of experienced equine attorneys can assist you in all equine law matters. Please feel free to contact us here.
For more information regarding the case, please make use of the following details: Rechtbank Gelderland, 09-08-2017, C/05/310439 / HA ZA 16-548 / 167