Contracting
Litigation 
Mediation
Corporate
Disciplinary and Doping cases
Family Office
Finance
Immigration
Import and Export of Horses
Tax related Issues
Compliance
* Schelstraete B.V., DKLM, Zachary Calo, Song Law and INSCIO AVOCATS are all independent law firms that take on assignments from clients independently.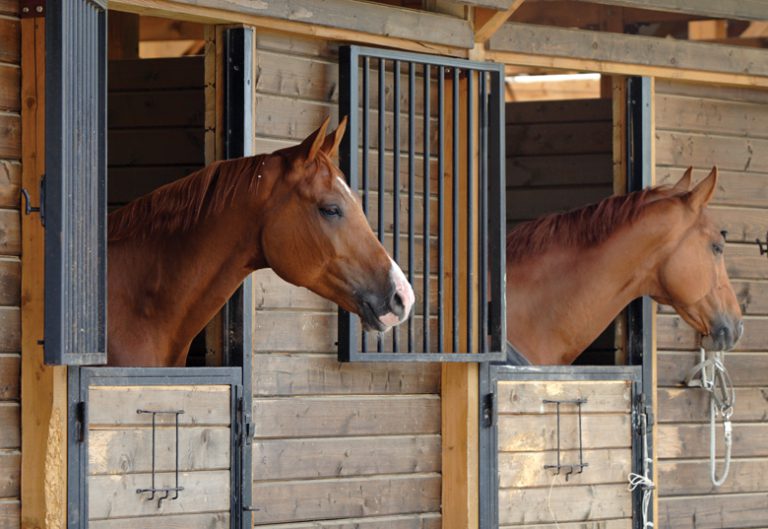 In equestrian sports and trade commissioners (agent) and trainers play an important role. No doubt about it. On one hand there is a huge dependency of athletes on trainers
Read More »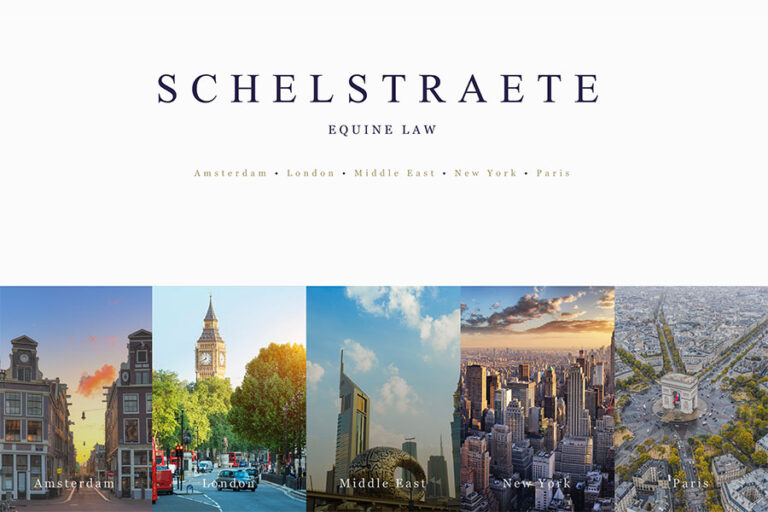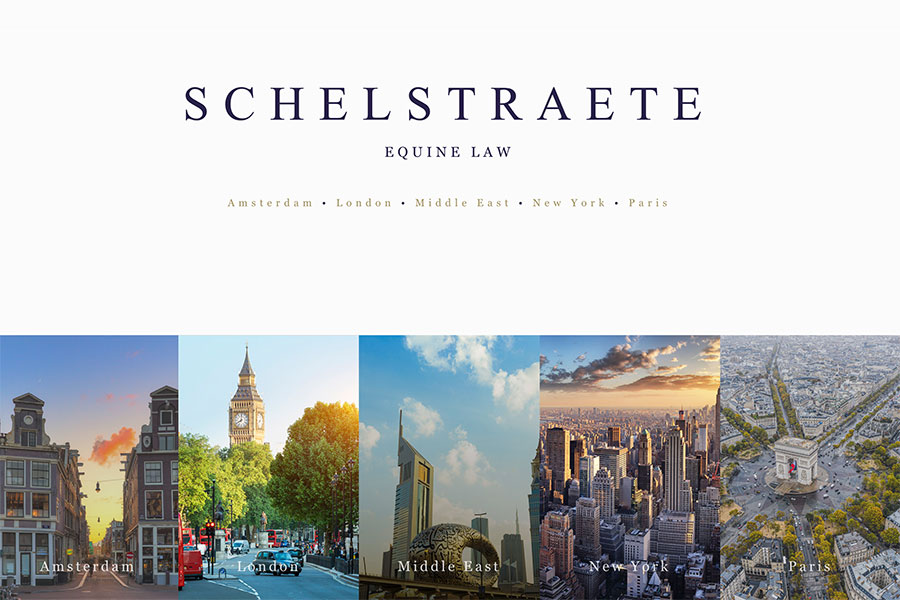 Luc Schelstraete LL.M., managing partner and founder of Schelstraete Equine Law is pleased to announce that over the course of the past ten months the Firm has significantly expanded.
Read More »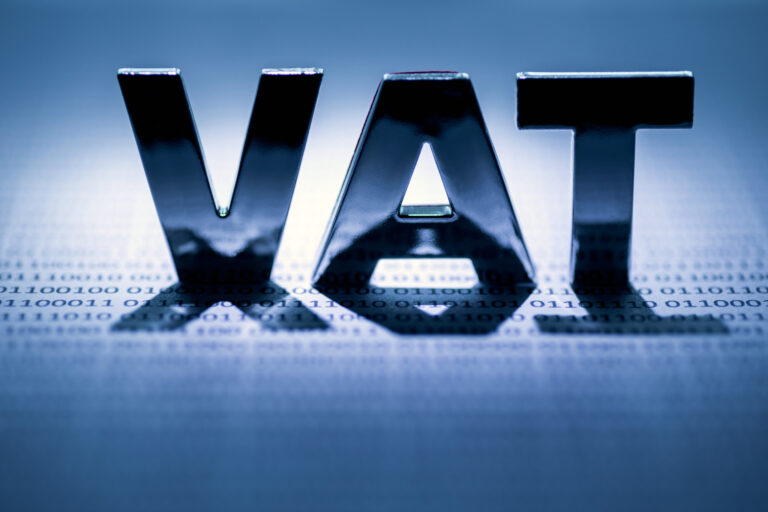 If you are a small and/or start-up horse trader in the Netherlands, take notice! Recently, the Dutch Court of Appeal gave an interesting ruling on whether a small 'start-up'
Read More »
schelstraete equine law
head office