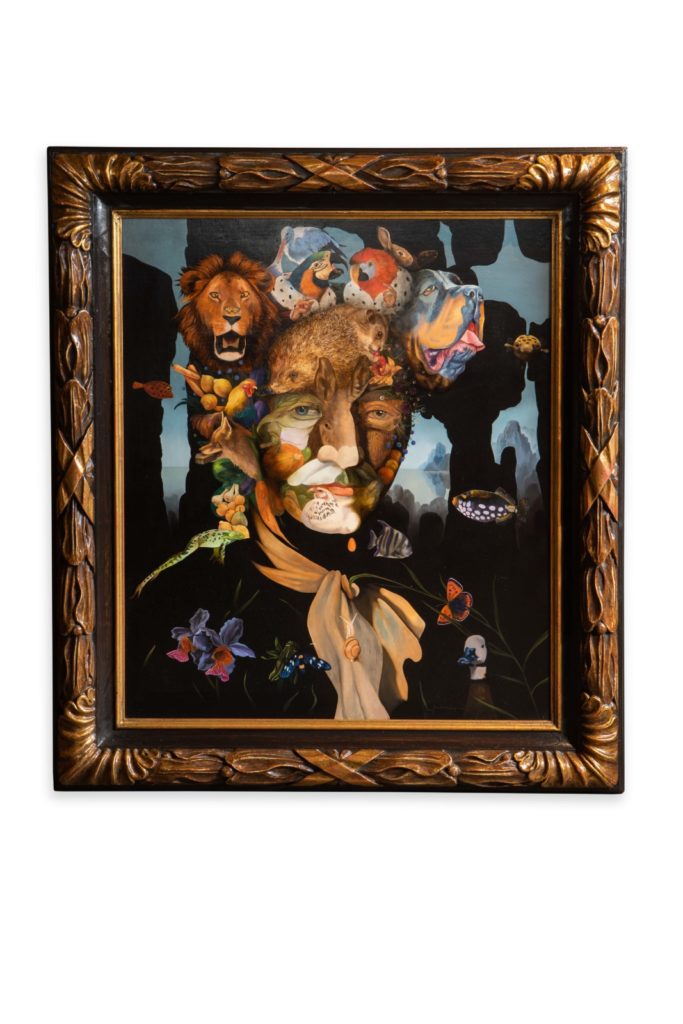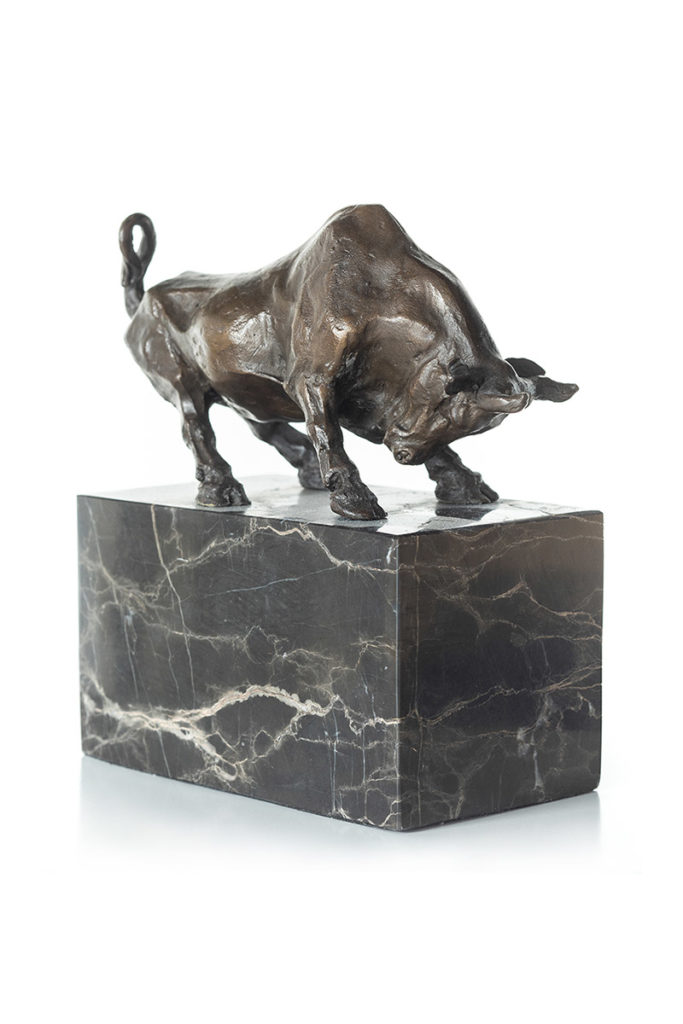 Schelstraete Lawyers is a midsize law firm, founded in the Netherlands in 1989, and has more than 30 years of experience in the fields of Business, Contracting, Art, Equine and Litigation at an International level.
Schelstraete has its head office in 's-Hertogenbosch (located in Noord-Brabant, the most equine region in The Netherlands) nearby the Belgium and German border. At its meeting room in the heart of Amsterdam at the Herengracht Schelstraete provides its legal services to many foreign clients.
Business
Since the beginning of times trade and business have been connecting people across the world. Prosperity and stability are built on trade and business. At Schelstraete we believe in this attitude. We reach out to our clients understanding their needs, cultural background and business interests. Negotiating a deal is a dynamic process in which the client's interest is our imperative. We consider commercial interests and possible legal risks related to the matter and advise and negotiate the best deal for our client. For more than 30 years our Clients have been entrusting us with their commercial matters.
Litigation
Our lawyers believe in specialization. When a business deal goes wrong or a tortious act is committed and the dispute cannot be settled in an amicable way litigation is often initiated. Litigation is a complex and challenging process with many opportunities but also pitfalls and can be best compared to a game of chess. Schelstraete knows this game as no other and protects and defends its clients' interests the best way possible. In this respect a thorough preparation and a deep understanding of national and international law are crucial. With a right approach and tactic even at first sight doubtful cases can often be brought to a satisfying ending. When litigating on complex matters with cross-border aspects Schelstraete regularly works together with one or more of its alliance partners.
Art & Law
Schelstraete Business Lawyers is active in the niche of art law and offers extensive legal services to national and international clients involved in the worldwide art business ranging from (private) collectors and art dealers up to renowned auction houses and museums. Art law is a broad and often complex work field. It encompasses many areas of law, such as contract, liability and property law.
Equine Law
In the legal field also equine law is considered a niche. For Schelstraete Lawyers, however, this is not the case. We are extremely well-versed in the terminology and highly knowledgeable about the specific culture of those active in the equine sport, be it on a professional or amateur level. This familiarity with the sport, including the legal knowledge and experience of the veterinary aspects of this field, are necessary in order to properly advise and guide clients involved in these activities. We are more aware than most of the latest developments in the field of international equine law. Schelstraete Lawyers is also the founder of European US Asian Equine Lawyers, a network of equine lawyers all over the world.
Additionally, we are active on a regular basis in giving lectures and publishing articles in a variety of legal fields.
Our clients are confident that they can rely on a maximum amount of effort and involvement, clear, practical advice and dynamic action.