Dit bericht is alleen beschikbaar in het engels.
Positive Test Result at the Winter Equestrian Festival, FL
Paige Johnson´s horse Luke Skywalker 46 tested positive for the local anesthetic Pramoxine at the CSI2* in Wellington (USA) at the end of January 2017. In July 2017 the FEI Tribunal imposed a one-year suspension and a fine of 2,000 CHF and contribution of 3,000 CHF towards legal costs. As the athlete had been provisionally suspended from 5 April 2017 for three months, she would not have been eligible to compete until 4 April 2018.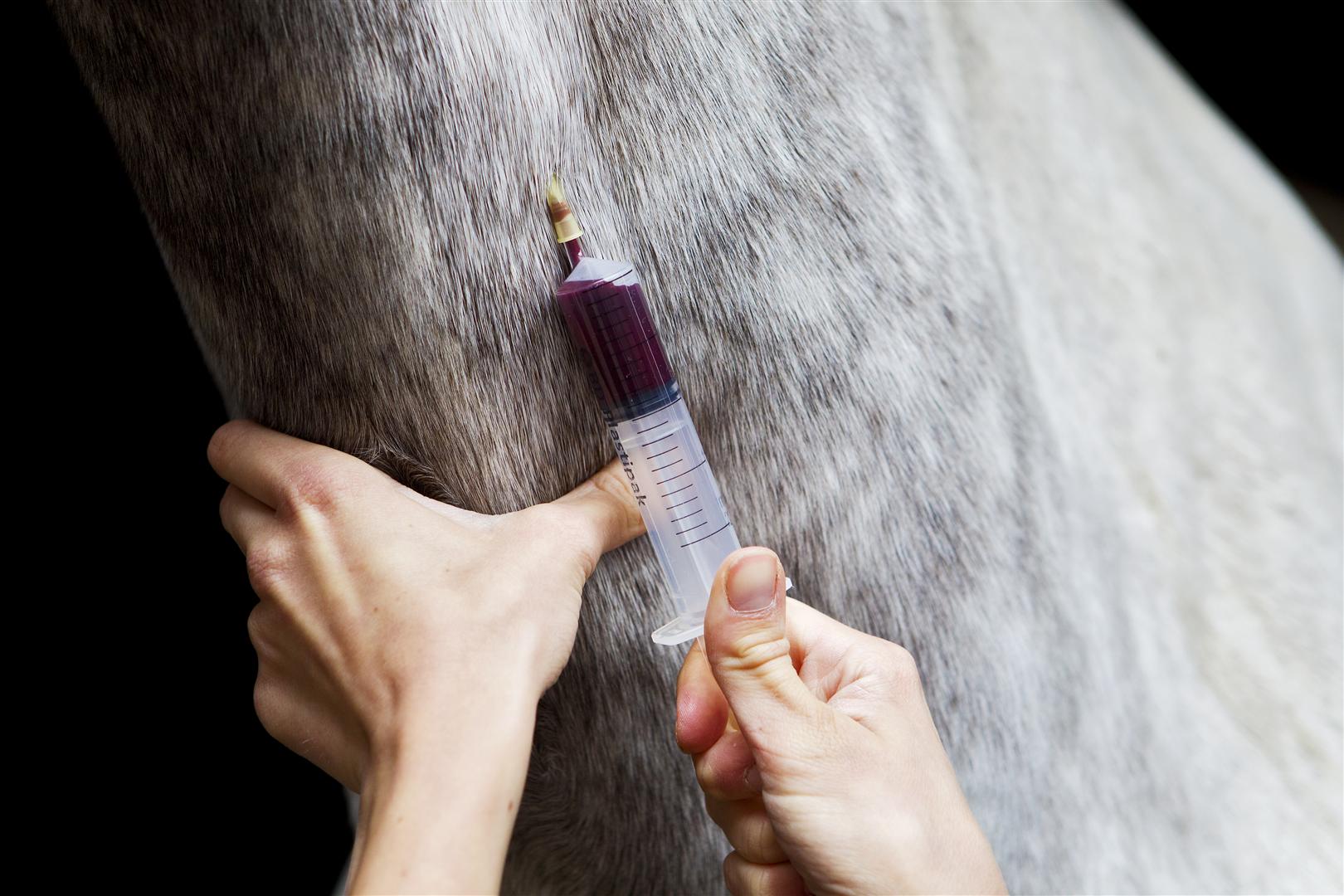 Appeal Led To Settlement
However, the FEI recently announced that the Court of Arbitration for Sport (CAS) has approved a settlement between the FEI and athlete Paige Johnson.
As the substance Pramoxine is to be reclassified from a banned substance to controlled medication in the new 2018 Equine Prohibited Substances List, the parties eventually agreed on a settlement, which was approved by the CAS.
According to the settlement, the athlete's period of ineligibility has been reduced from one year to three months and the athlete is therefore now cleared to compete again.
This was deemed more appropriate in accordance with the rule of fairness and principle of proportionality.
Doping cases are often decided on the basis of details in the facts where legal advice is highly recommended. Schelstraete Equine Lawyers have many years of experience with doping cases in the equestrian sport and invite you to take contact with us would you have any questions or issues you would like to discuss.