Equine sales often occur with involvement of an agent (intermediary) or scout who presents the horse on behalf of the owner or who finds horses for a particular rider. In the first mentioned scenario the agent acts similar to a car dealer or garage who acts as intermediaries in car sales, selling cars belonging to other private persons. Intermediaries may put the buyer and seller in contact with each other but often the sale is fully taken care of by the agent. If this agent is a professional dealer and the buyer is a consumer, the agent may be perceived as the seller of the horse under certain circumstances.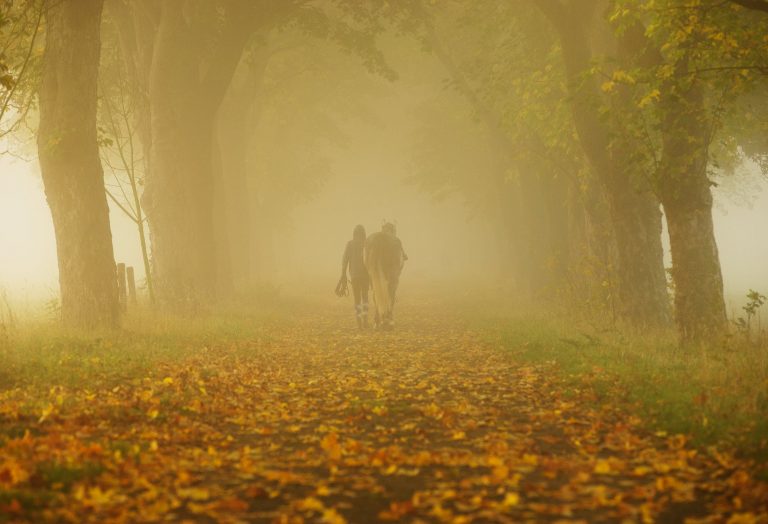 Ruling of the European Court of Justice: Agent Liable in Order to Ensure a High Standard of Consumer Protection
The European Court of Justice includes intermediaries in the notion of "seller" if, under the circumstances, the consumer can easily be misled to believing the intermediary is in fact the owner and professional seller of the consumer good.
It was provided that in order to determine whether the intermediary may be regarded as the seller, the national courts will have to asses on basis of facts and circumstances of the case, of which the following may be of relevance: failure to inform about who is the actual owner of the good, the intermediaries behavior and the degree of contribution and effort employed in the sale. Thus could a party who is solely acting as the agent be perceived as the seller and therefore also be held accountable as such.
This is due to the considered imbalance between consumer and professional and in order to ensure a high level of consumer protection.
Schelstraete Equine Lawyers therefore advise agents to expressly state when an equine sale is between two consumers and when it is between a professional and a consumer and more importantly, who the seller is and in which capacity they act when selling the horse as this will influence protection, rules and remedies applicable to the contract.
Source: Sabrina Wathelet v Garage Biertheres & Fils SPRL, C-149/1
Read more details about this case HERE.