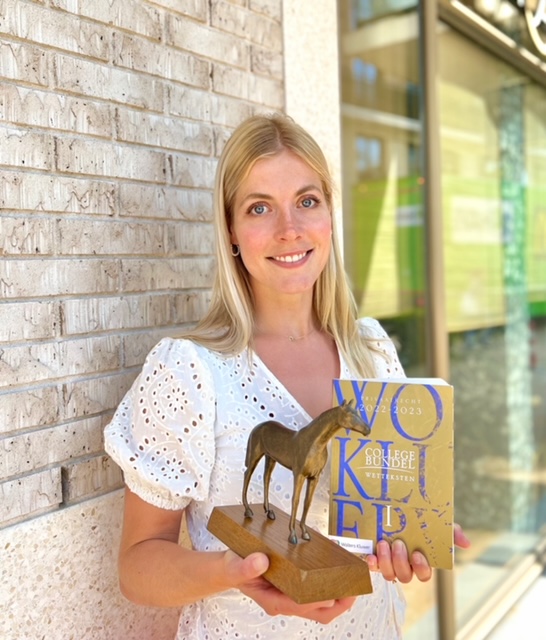 The equine industry is a worldwide business. Many horses are bought and sold internationally. However, transactions sometimes go wrong or not as expected. Many equine matters or equine legal disputes contain a veterinary aspect. The horse shows or doesn't show a 'defect', the horse acts or behaves differently than at the time of purchase, or a doping issue or welfare problem comes up.
Every specialism provides a different perspective when looking at things. We believe that in order to truly excel and find a suitable solution or argument one must look at the matter from different perspectives at the same time.
An equine lawyer needs to be familiar with both the intricacies of equine law and the industry's best practices when it comes to buying or selling of horses. In addition, veterinary knowledge and veterinary assessment of an equine matter are essential. For example assessing veterinary reports, veterinary examinations, or images of additional diagnostics such as x-rays, ultrasounds, MRI or CT.
For a lawyer, this can be quite challenging, given the difficulty of interpreting veterinary information and its scientific significance. Besides the opportunity to request an independent expert's opinion, our office now offers (forensic) veterinary advice by our in-house veterinarian Femke Laan.
Femke is an equine veterinarian with a great interest in laws and regulations in the equine industry. In addition to her work as an equine veterinarian and law student, she provides clients of our office with veterinary advice and opinions in legal matters, such as:
–  Antedating investigation
– Non-conformity research
– Purchase due diligence
– Scientific veterinary research
– Veterinary advice or opinion
In this way, we want to improve our services to our clients by merging the legal and veterinary perspective into one holistic view.
For more information, please contact our office at telephone number +31 13 511 44 20 or via e-mail adress: femke.laan@schelstraete.nl