In his legal practice, Luc Schelstraete is primarily active in the field of International Equine Law. Within the International Equine Law practice, Luc Schelstraete provides services to Dutch yet often also foreign equine businesses, riders, horse owners and equine authorities.
Mr. L. Schelstraete was an experienced rider, in the disciplines Dressage, Show Jumping and Eventing. Together with his partner, Jonna Schelstrate-van den Ham, he owns and developes dressage horses up to Grand Prix level via Schelstraete Horses.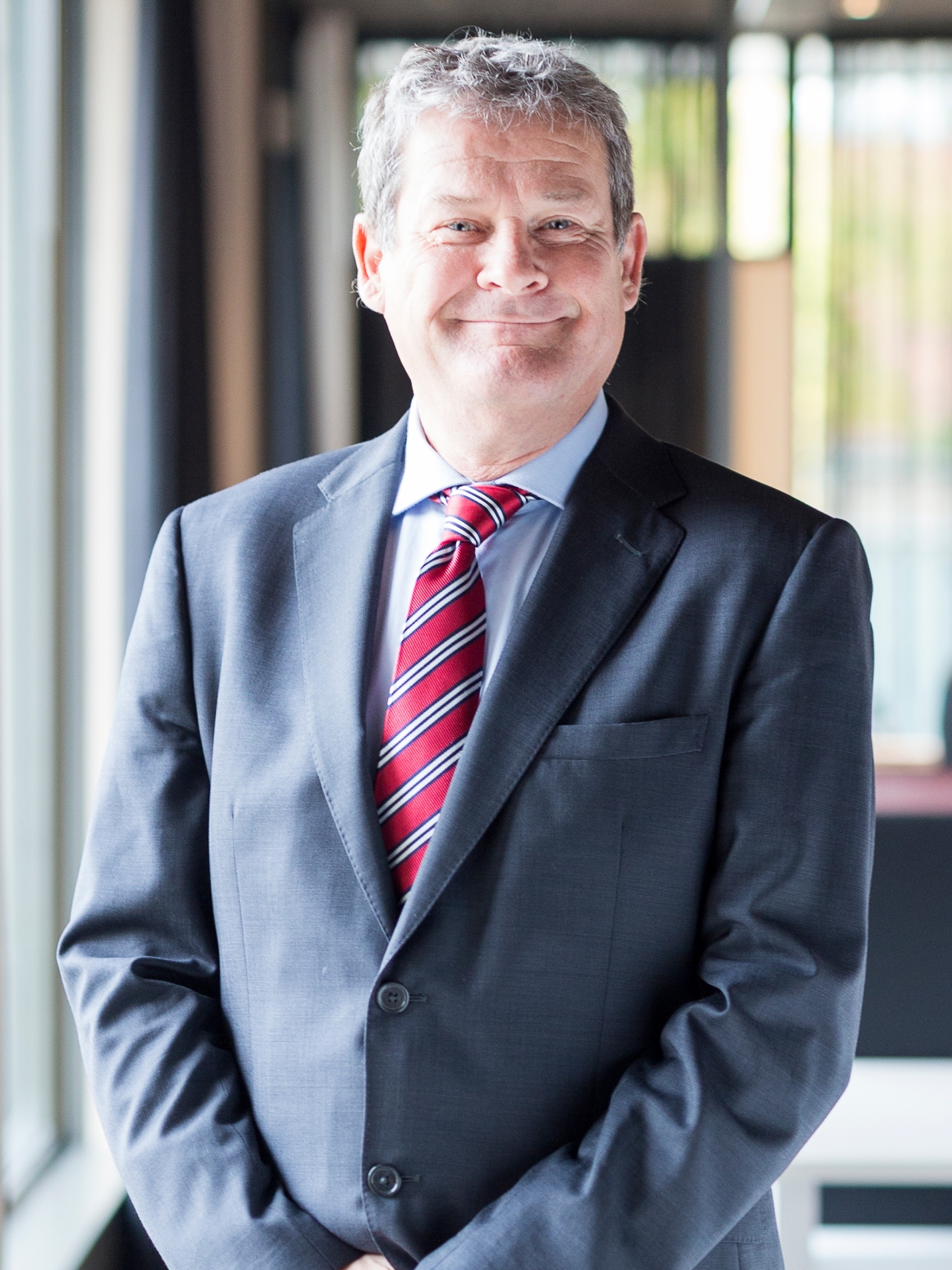 Luc Schelstraete
Managing partner
His experiences and interests regarding to the International Equine Law are:
- Cross Boarder advising and contracting at the sale and purchase of sport horses.
- Cross Boarder litigation
Mr. L. Schelstraete has a huge international network of Equine Professionals such as Veterinarians, Tax Advisors, Riders, Owners and high level yards of show jumpers and dressage horses.
Active in: International Equine Law, Corporate Law
Education: Luc Schelstraete (Terneuzen, 1960) graduated from the Faculty of Law at the University of Brabant in Tilburg in 1985, and has been practicing Equine Law since 1986. After having worked as an attorney-at-law for over three years at a company law firm in Rotterdam, he started his own practice, Schelstraete C.S. Advocaten, in 1989.
As per September 1st, Luc Schelstraete from Schelstraete Equine Lawyers and the EUAEL will be active as the legal advisor of the board of the VSN. This organisation unites the interests of the horse dealers in the Netherlands