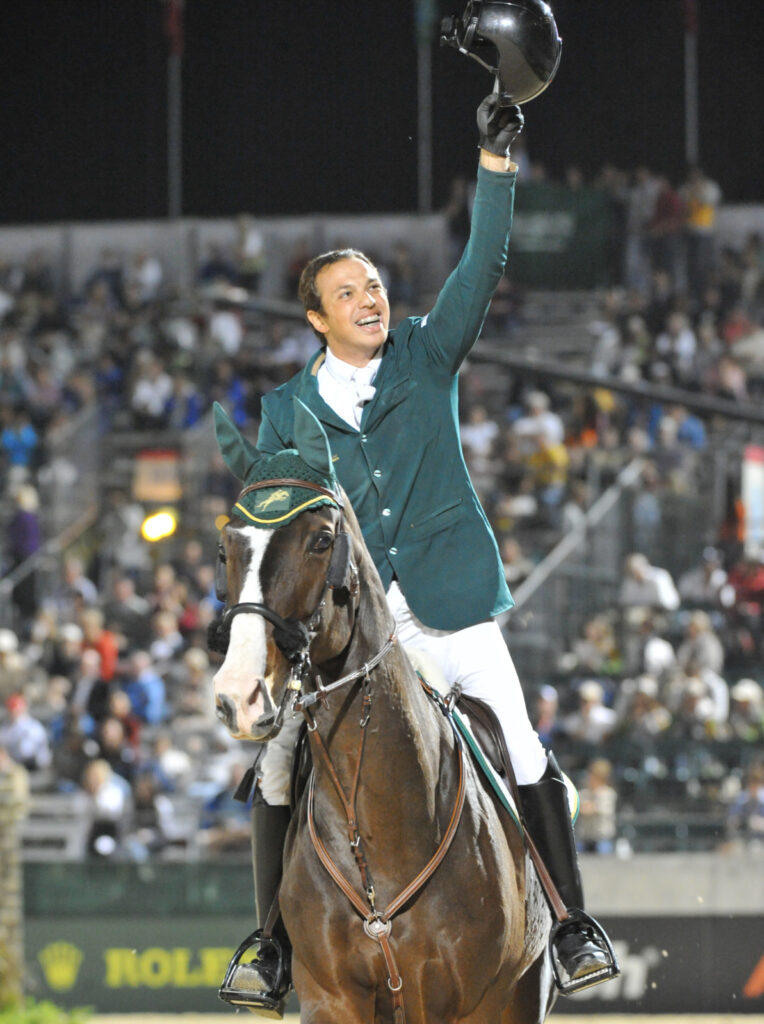 Schelstraete Lawyers has an Equine Law and Sports Law Desk for the Middle East which is based in the Netherlands and  is composed of international lawyers. Its devoted team has the expertise to provide comprehensive legal advice to protect and promote the interests of its international clients.
Schelstraete Lawyers also provides sound and realistic guidance to its Middle Eastern clients in relation to their business initiatives and projects in Europe.
We offer the following services:
International legal advice
Contractual negotiation and drafting
Litigation
Assistance at national and international disciplinary proceedings, including FEI and CAS
Advise to financial stakeholders in the equine business
Tax advice to clients and entities involved in the international equine business, including the VAT implications of cross-border transactions
Immigration services
Family office
Some of our most noteworthy cases at the Middle East Desk include:
1. A Saudi client of Schelstraete Lawyers won a procedure before the Court of Appeal in Arnhem (the Netherlands). The Court held that a horse trainer did not have a right of retention and accordingly lifted an arrest over several horses of our client. 
2. A Saudi client of Schelstraete Lawyers won an appeal wherein the Court confirmed that our client was the owner of four valuable jumping horses. The counterparty was ordered to pay damages for the unlawful appropriation of the horses. The Court rejected all arguments submitted by the counterparty.
Should you have any questions, please do not hesitate to contact us.