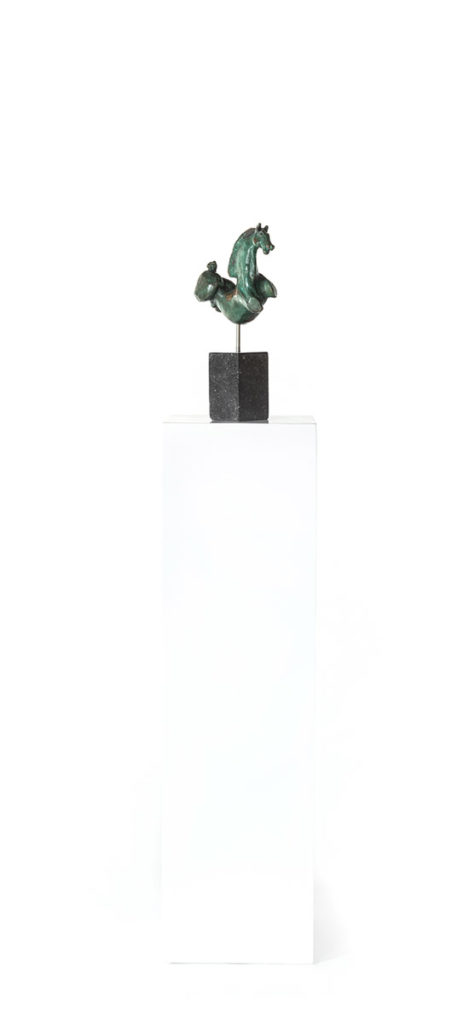 Practising law for more than 33 years, founder and senior partner of the law firm. Luc has developed the equine legal business as a niche. Already in 2015 Luc initiated and founded the Alliance European US Asian Equine Lawyers with alliance partners in more than 10 countries. Separate from his specialization in Equine law Luc has a broad experience in Art law, International Contracting and Litigation.
Luc is legal counsel of VSN (Dutch Association of Sport Horse Dealers) and of many high ranked multinational equine entrepreneurs, trainers, equine authorities, National Federations and top athletes.
The Art law is his second main interest. Similar to the equine business the art business is international and developing fast. Luc has represented many international art dealers in The Netherlands, Belgium and France.
Luc has registered the legal practice area 'Sportslaw' in the Dutch Bar's register of legal practice areas. Based on this registration, he is required in accordance to the standards set by the Dutch Bar to obtain ten training credits per calendar year in this legal practice area.
Horses and Art have been my passions for decades.
I am blessed and grateful that the beauty of all this has become my professional dedication in the legal arena.