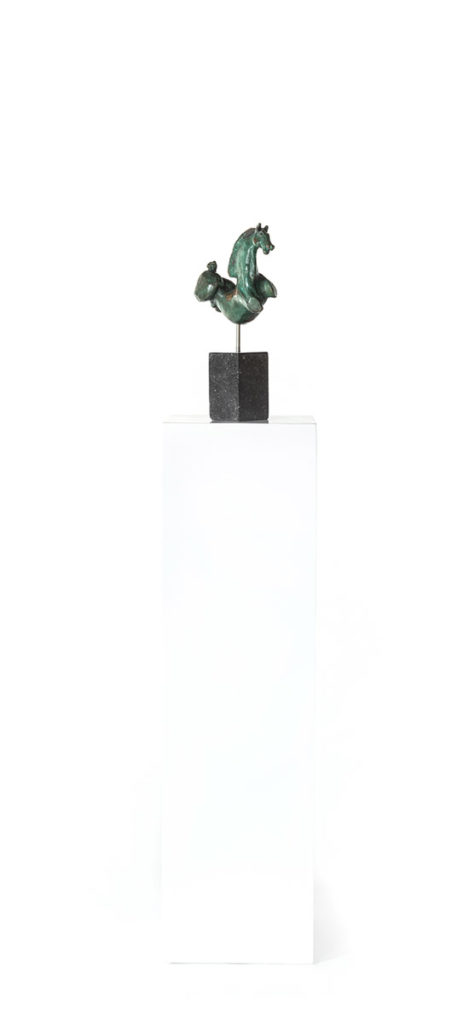 Luc has been practising law for more than 33 years and in 1989 he founded Schelstraete Lawyers. Luc has developed the equine legal business as a niche and today he operates as the Managing Partner of the  firm.  In 2015 Luc initiated  the Alliance Group of European, US and Asian Equine Lawyers which has partners in more than 10 countries.
Luc practises as legal counsel of the VSN (Dutch Association of Sport Horse Dealers) as well as many highly ranked multinational equine entrepreneurs, trainers, equine authorities, national federations and top athletes.
In addition to his specialisation in equine law, Luc has broad experience in art law, international contracting and litigation.
Similar to the equine business, the art business is internationally oriented and is developing and expanding quickly. Luc has represented an array of international art dealers in the Netherlands, Belgium and France.
Luc is registered within the legal practice area of sports law in the Dutch Bar's register of legal practice areas. As a result, Luc actively engages in expanding his professional accreditation within this complex field of law. 
"Horses and art have been my passions for decades.
I am blessed and grateful that the beauty of all this has become my professional dedication in the legal arena."