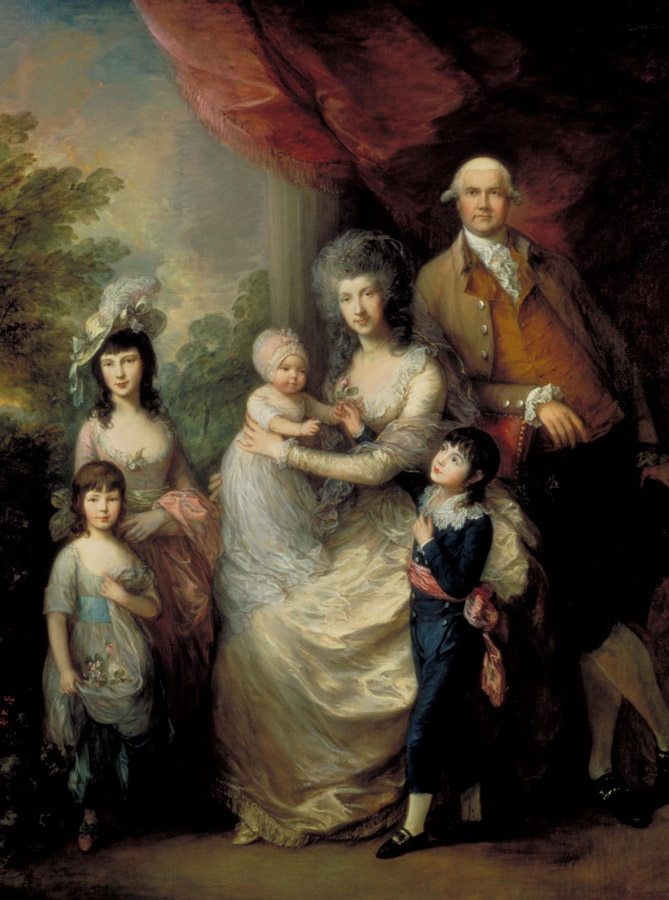 Schelstraete Lawyers is able to provide guidance and advice regarding the best structure to meet the family's needs and objectives, including financial structuring, tax and investment activities. We act as a private general counsel to families and we assist high net worth individuals to form the right family office structures.
A well-managed family office structure will boost the value of the family's assets and ensure protection of significant personal wealth through the generations. At the same time, it should meet progressive business and charitable objectives, providing the family with the opportunity to flourish.
Our competent lawyers have vast knowledge and expertise in the areas of private equity, asset management, trusts and estates, philanthropic planning, venture capital and regulatory compliance. This makes us well qualified to deliver sophisticated wealth management services and meet the needs of the modern family. We regularly provide versatile legal services to effectively and efficiently tackle key issues facing our clients.