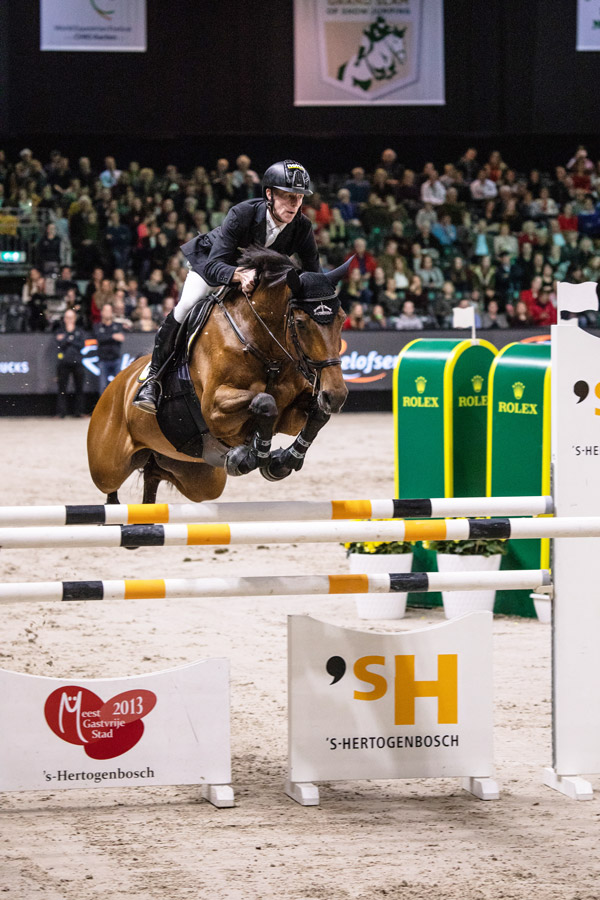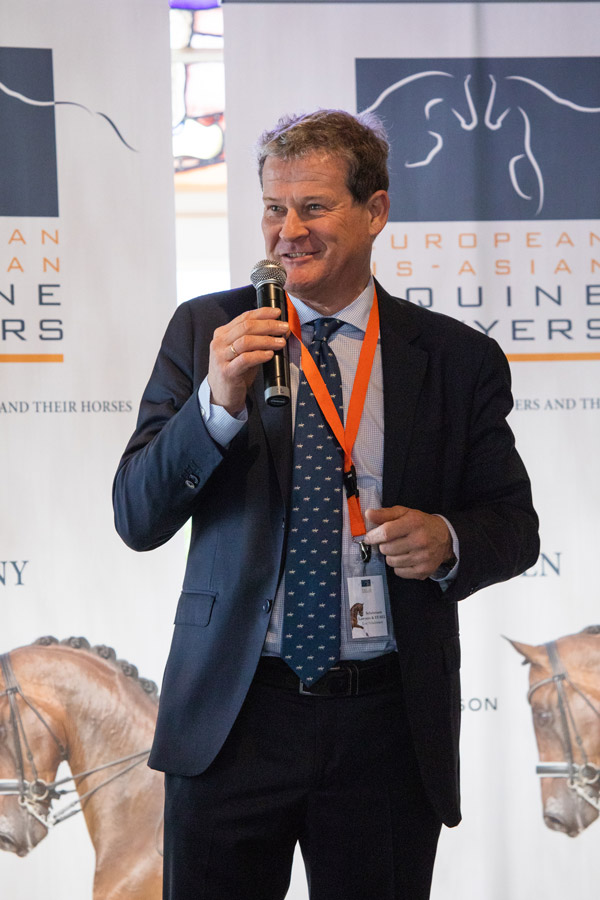 In the last decade, the International Equine Industry has been growing enormously. And the numerous international horse deals have exploded. Until recently, it was not habitual to execute contracts at selling and/or buying horses. However, currently the legal risk for both parties involved is serious, thus the industry understands the mandatory of using contracts provided by professionals. For this reason, the EUAELs have developed several documents that they offer to their clients; such as:
Statement by seller
Pre-purchase Examination forms (PPE)
Overall contracts between buyers and sellers
Schelstraete Law Firm, the founder of the Alliance Group 'European-US-Asian Equine Lawyers', focuses its practice on international clients. As a result of which, we have been working with International Equine Law Specialized Lawyers in various countries, to whom we have introduced many clients and files.
The Alliance Group has independent 14 partners within Europe, Asia and the United States of America and is still growing.
"The time has come that these International developments are to be formalized by means of creating an Alliance Group which has been set up by myself in the beginning of 2017.
Through this Alliance Group of independent partners, we provide knowledge, understanding and experience to the Equine Industry.
Thanks to this Alliance, we will be able to provide our clients with a thorough advice. This is not only the case when it comes to the sale and purchase of horses, but also in the event that a dispute arises after the sale and purchase and a civil litigation procedure, often taking place abroad, seems inevitable. As an Alliance Group, we will also be able to provide support to our Partners with specific knowledge related to other areas of expertise; such as International collaborations, FEI disciplinary cases, liability claims and veterinary legal matters and so on."
Luc Schelstraete