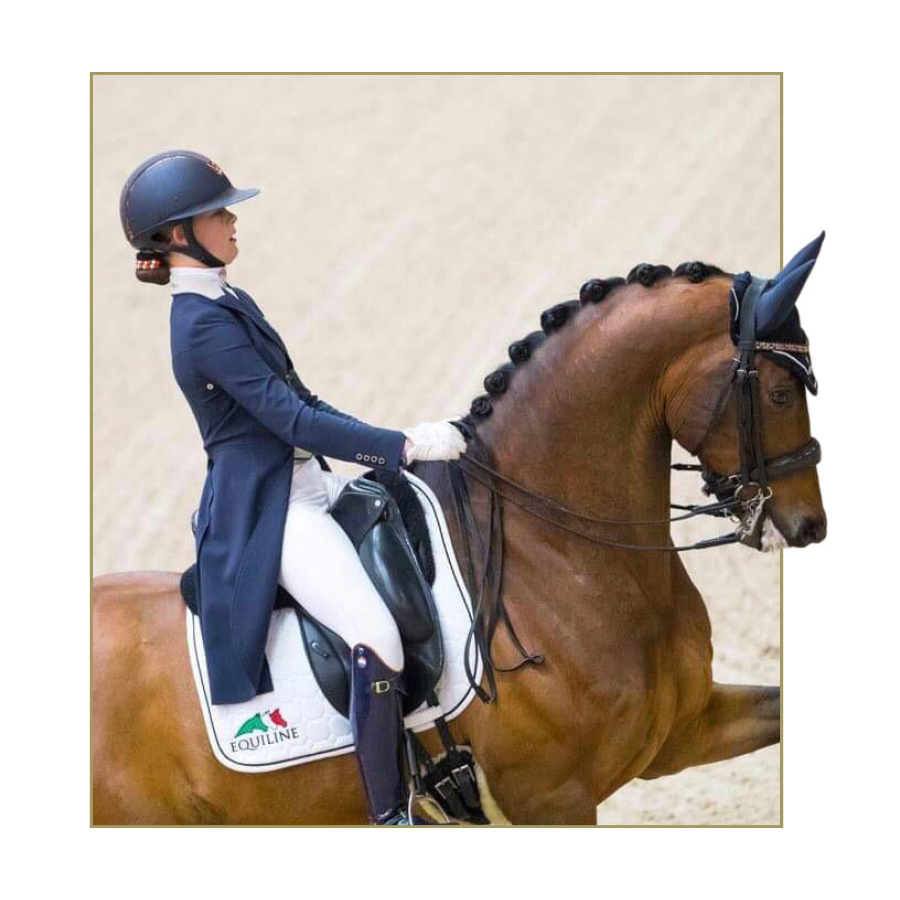 Schelstraete International Law Firm is a prominent leader in the area of equine law for over thirty years and is devoted to the immense and often complex legal field of the equine industry. Our expertise in this professional area of law provides sophisticated legal representation to equestrian athletes, horse owners, trainers, breeders, veterinarians and everyone involved in the equine world, to which we offer sound and realistic legal advice. Schelstraete has specialist equine lawyers that understand the time, money and emotion invested in horses; whether for consumer or for professional use.
Schelstraete International Law Firm encompasses all aspects of international equine law including purchase and sale of show horses, contracting, horse purchase and sale disputes, alternative dispute resolution like arbitration and joint ownerships. We assist people at national and international disciplinary proceedings; including the Fédération Equestre Internationale (FEI) cases and appeal cases at the Court of Arbitration for Sport (CAS), also on doping and alleged horse abuse. We offer our advice to financial stakeholders in the equine business; like financing contracts with equine enterprises. We offer tax advice to people and entities involved in the international equine business for instance VAT issues at cross-border transactions.
Equine Legal Advice
Whether you are an individual or an equestrian organization, the expertise of our devoted equine lawyers enable them to provide you with a comprehensive legal advice to protect your interests. Simply contact a member of our equestrian law team below.