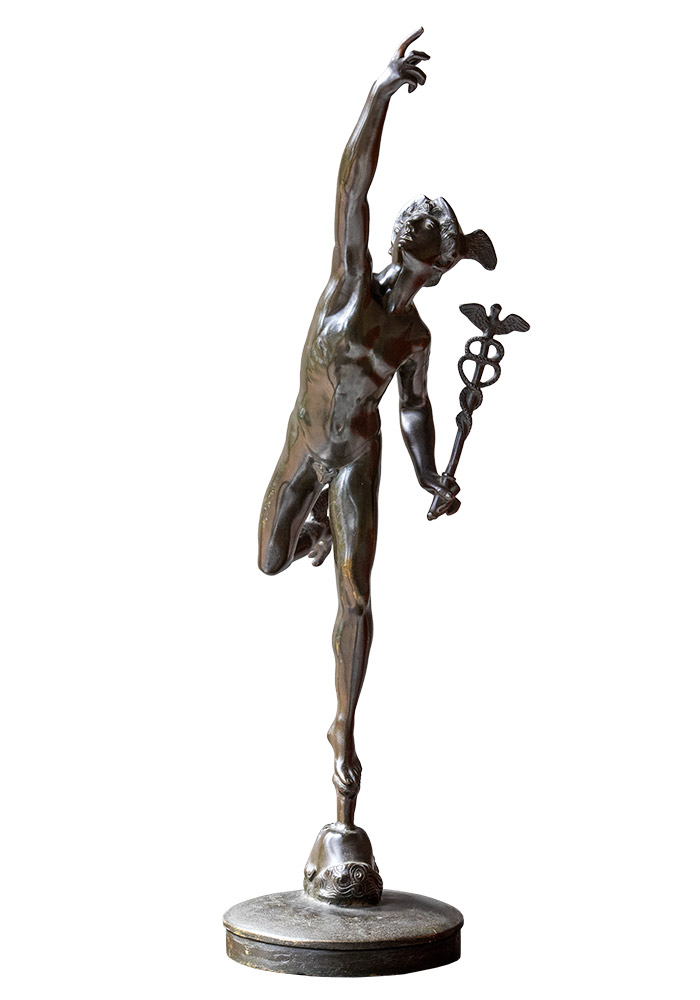 Schelstraete Lawyers is specialised in employment law. We can assist both employers and employees. 
Due to our knowledge of the international equestrian industry and the sporting world, we are aware of the special employment relationships which exist within the equine business and the equestrian sports. Such employment arrangements in most cases will deviate from regular employment relationships.
Some of our most prominent cases include:
1.  Schelstraete Lawyers provided advice to a company that had dismissed an employee with immediate effect. While there were doubts about the legal ground, Schelstraete Lawyers was able to limit the damage: an agreement in relation to the termination of employment was reached by mutual consent, which included a payment of limited compensation by our client.
2. Schelstraete Lawyers advised an employee in the finance and banking sector (working at one of the largest banks in the Netherlands) in relation to the termination of her long-term employment as a result of the business' economic circumstances. Schelstraete Lawyers assessed whether the termination offer was in accordance with the Social Plan and negotiated favourable terms and conditions for our client.
3. Schelstraete Lawyers assisted a client who had approximately €10,000.00 in social insurance premiums withdrawn from their salary by their former employer, in the absence of consent or legal basis. No legal proceedings were necessary, after sending a letter and engaging in negotiations, the former employer held the tax adviser liable, who subsequently paid the outstanding amount to our client.