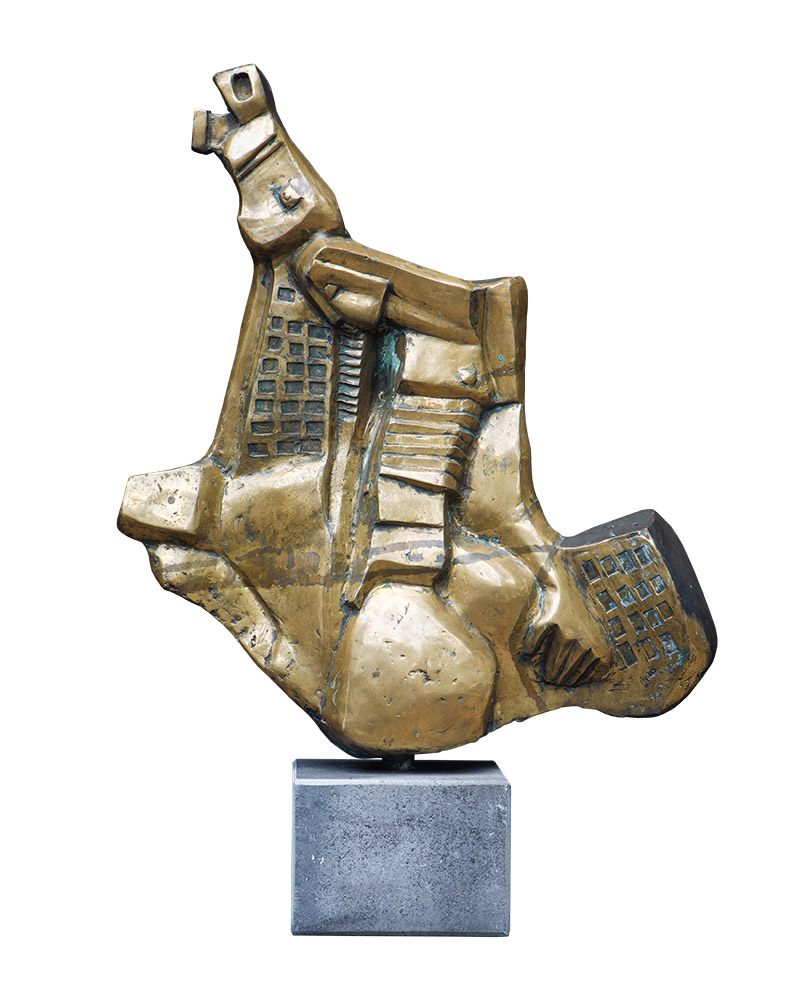 Schelstraete International Law Firm offers a wide range of legal solutions for national and international clients in the World of Art. We advise and represent artists, experts, art collectors and consultants, art businesses, museums, galleries, auctioneers, family offices and others involved in the art sector.
Our clients pursue the advice of our lawyers in particular aspects; such as consignment, auction purchase, or resale right.
We litigate national and international deals and we advise contracting at an international level. Some of our most prominent cases are about:
A painting related to the Artist 'Jacob Jordaens' for which a Dutch client (seller) of Schelstraete International Law Firm won a litigation at first instance and in appeal. The buyer of the painting had consulted several art experts who claimed that the painting is not original but a copy of Jordaen's work. Hence, the buyer allegedly claimed for a compensation of 650,000 euros. The court rejected the buyer's claim. The buyer has then appealed but she did not submit grounds of appeal. Consequently, the Court of Appeal declared the appeal inadmissible.
Legal assistance offered to clients involved in art loss cases, especially cases in which the French authorities claimed repossession of so-called "retables" being stolen in the 19th century from French Churches.


Luc Schelstraete, an enthusiast for Art, has been collecting Art ever since opening his own practice in 1989. For more information, please visit www.artschelstraete.com.