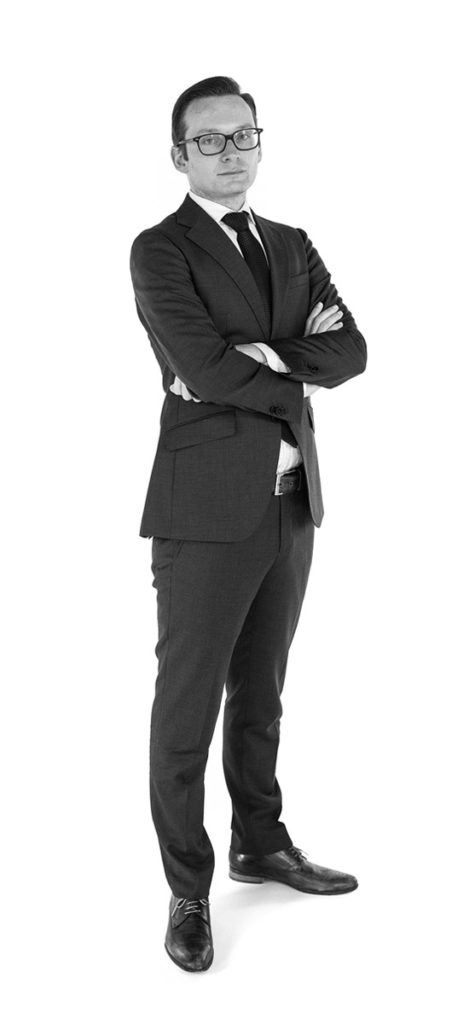 Vincent leads the litigation section of Schelstraete and represents national and international clients in complex and cross-border litigation matters before various courts in The Netherlands.
Vincent studied Dutch law at Tilburg University and obtained his Master's degree in 2007. He was admitted to the bar the same year and has been working in the field of Contract and Liability Law and Equine Law ever since. In 2017 he successfully completed the Post-Academic Course Company & Liabilities at the prestigious Grotius Academy in The Netherlands. He is also a member of VASR, the Dutch Association for Liability Law.
Vincent has an extensive track record of successful litigation cases. Many of these have been published.
When litigating one must remain vigilant and ready to deal with unexpected circumstances, remaining one step ahead of the opponent at all times. I abide by Dante Alighieri's saying: "The secret to getting things done is to act!".