Amanda Brouwers (1989) studied law at Tilburg University, where she obtained two master degrees. The first degree was a master in International Business Law. The second one a master in Dutch Civil Law  During her course she was also active as an entrepreneur. Immediately after her second graduation in 2013 she started working at DijkmansBergJeths Advocaten, where she specialized in the National and International Corporate Law Practice. She is experienced with Mergers and Acquisitions, Contract Law, but also in the Corporate and Commercial Litigation practice. In addition she also gained experience in the labour law during the past years.
In august 2016 she started working at Schelstraete c.s Advocaten. where she deals with all aspects of Corporate- and Commercial Law and Equine Law cases. In addition when working with Schelstraete Lawyers she continued developing her area of expertise, labour law, more specifically within the equestrian industry.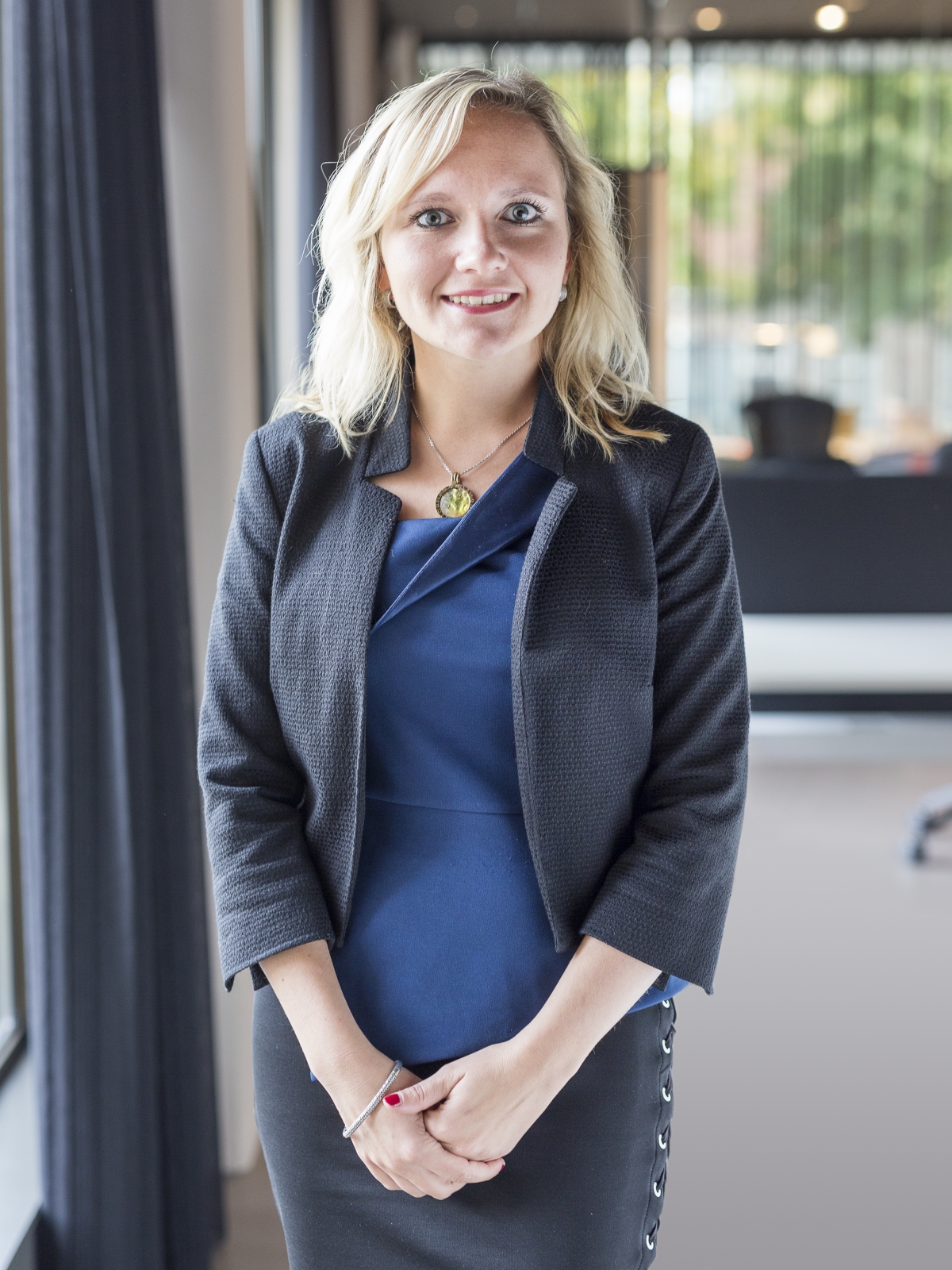 Amanda Brouwers
Senior associate
Besides her work as an attorney-at-law, she is also active in the field of social affairs. In this respect she is vice-director of Stichting URVoice, a charity foundation aimed at inspiring teenagers and young adults to become active as a volunteer.
Active in: Corporate- and Commercial law, Equine law.