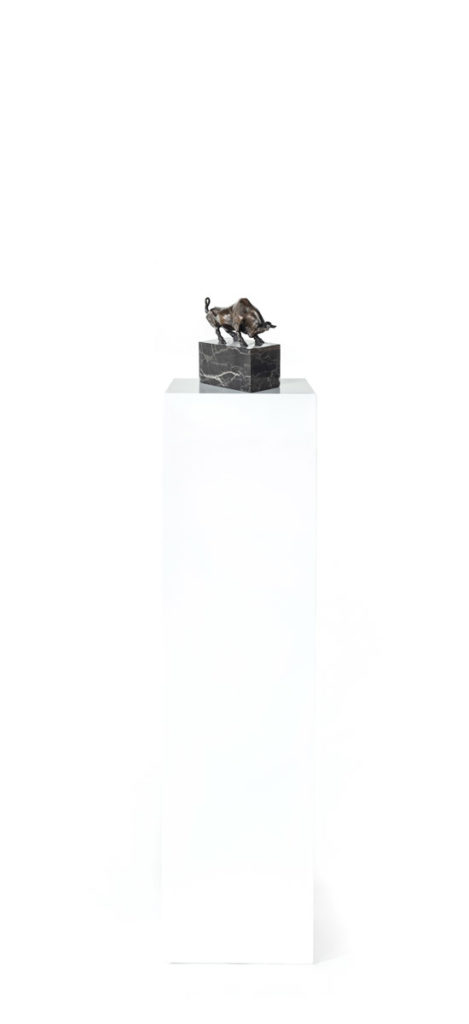 Piotr leads the Firm's business section. He focuses on advising and negotiating commercial contracts, often with a cross-border element. Piotr studied at the universities in Poznan (Poland), Mannheim (Germany) and Amsterdam (The Netherlands). In 2017 he completed the National and International contracting specialisation course at the prestigious Grotius Academy in The Netherlands. Piotr is actively involved in international business affairs. Among others he holds a director's position in the Property Committee of the Global Legal Alliance (an independent network of law firms with its headquarters.
Operating in the business environment requires an pro-active approach. I therefore repeat to my client:
Opportunities multiply as they are seized.