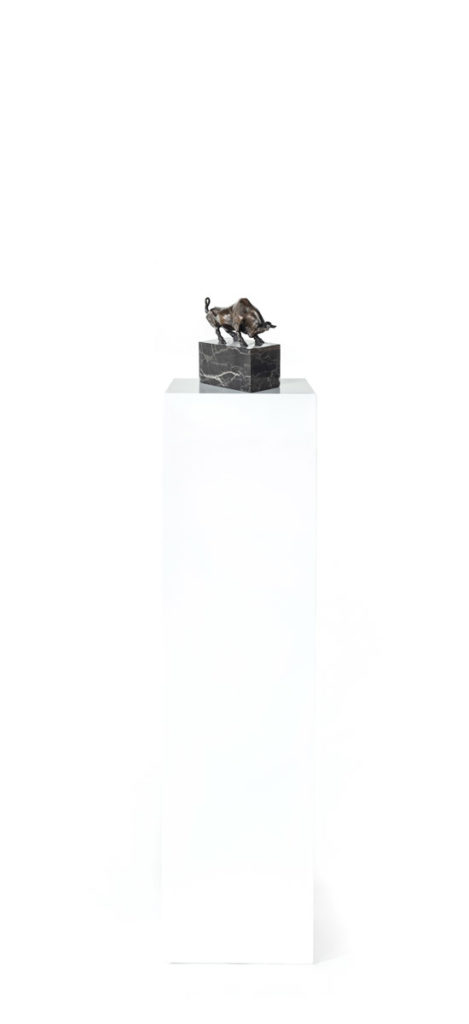 Piotr leidt de ondernemingssector bij Schelstraete. Hij adviseert en onderhandelt over commerciële contracten met vaak een buitenlands tintje. Piotr heeft aan de Universiteiten in Poznan (Polen), Mannheim (Duitsland) en Amsterdam (Nederland) gestudeerd. In 2017 heeft hij de specialisatieopleiding nationaal en internationaal contracteren aan de Grotius Academie afgerond. Piotr is actief betrokken in internationale ondernemingsgeschillen. Hij heeft onder andere een bestuursfunctie in het Vastgoed Committee van de Global Legal Alliance (een onafhankelijk netwerk van advocatenkantoren met haar hoofdkantoor in China).
Operating in the business environment requires an pro-active approach. I therefore repeat to my client:
Opportunities multiply as they are seized.