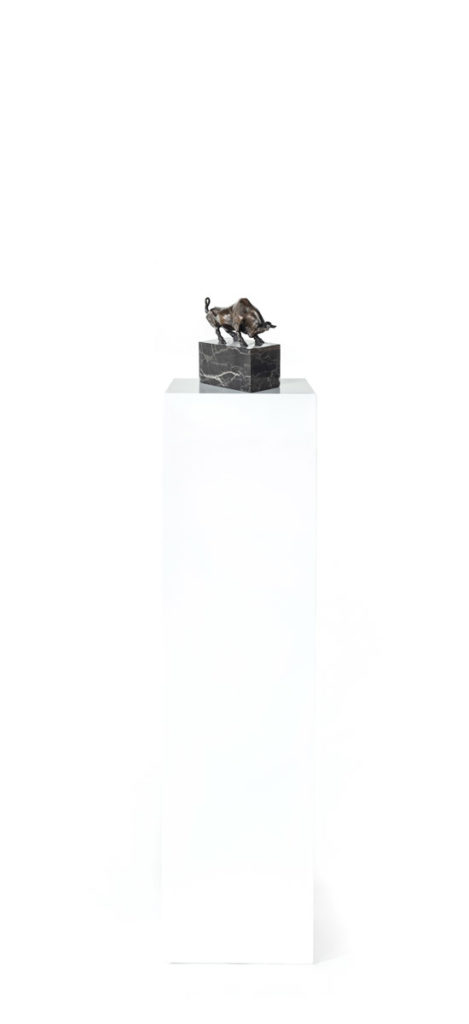 Piotr leitet die Abteilung Unternehmen bei Schelstraete. Er berät und verhandelt kommerzielle Verträge, oft mit ausländischem Ansatz. Piotr hat an den Universitäten in Poznan ( Polen), Mannheim ( Deutschland) und Amsterdam ( Niederlande) studiert. Im Jahr 2017 hat er die Ausbildung Spezialisierung für nationale und internationale Verträge an der Grotius Akademie abgeschlossen. Piotr ist aktiv beteiligt bei internationalen Unternehmensstreitigkeiten. Er hat unter anderem eine Verwaltungsfunktion im Grundeigentum Komitee der "Global Legal Alliance" ( ein unabhängiges Netzwerk von Anwaltskanzleien mit Hauptsitz in China).
Operating in the business environment requires an pro-active approach. I therefore repeat to my client:
Opportunities multiply as they are seized.