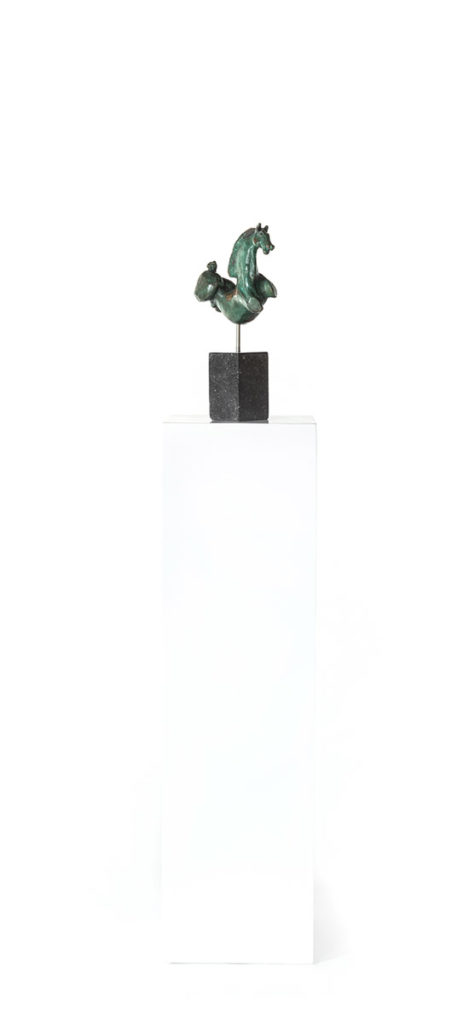 Über 33 Jahre Erfahrung in der Anwaltschaft, Gründer und Partner von Schelstraete. Luc hat das Recht im Pferdesport zu einer Nische entwickelt. Im Jahr 2015 gründete Luc mit Allianz Partnern aus mehr als zehn verschiedenen Ländern die "Alliantie European US Asian Equine Lawyers".
Luc ist sowohl juristischer Berater bei der VSN (Verein Sportpferdehandel Niederlande) als auch für internationale Unternehmer im Pferdesport, Trainer, nationale Verbände und Topsportler.
Luc's Interesse liegt neben dem Pferdesport auch in der Kunst. Genau wie die Welt des Pferdesportes entwickelt sich auch die Kunstwelt rasant auf internationaler Ebene. Luc hat viele internationale Kunsthändler in den Niederlanden, Belgien und Frankreich vertreten.
Horses and Art have been my passions for decades.
I am blessed and grateful that the beauty of all this has become my professional dedication in the legal arena.