Equine law
Schelstraete Lawyers is an independent law firm specialized in Equine Law
» Purchase Assistance
» Litigation
In the legal field, equine law is considered a niche. For Schelstraete Equine lawyers, however, this is not the case. With over 30 years of experience, Schelstraete Equine lawyers is a trendsetting firm in this field.
Read more about Equine Law
Schelstraete Equine lawyers represents the interests of numerous professional/olympic Atheletes and (equine) organisations. The Equine Sports are often subject to regulations and guidelines which are made and kept up to date by the National federations.
Read more about sports law
Company law comprises a vast work field within which Schelstraete Equine lawyers handles cases involving the law of legal persons, commercial law, transactions yet also the law of obligations and contract law damages. Schelstraete Equine lawyers makes this broad professional field easier to comprehend through practical, creative and strategic advice.
Read more about company law
Vacancies
For our international orientated law firm we are in need of: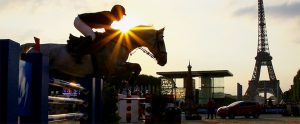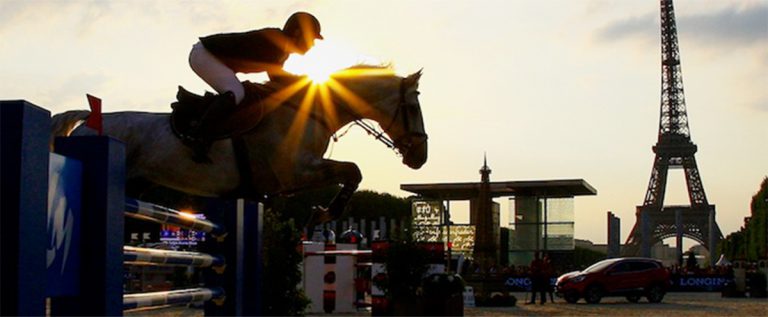 Irish rider Denis Lynch was eliminated after the second leg of the Longines FEI World Cup Jumping Final in Paris after blood was found on his horse All Star 5. Dennis did not compete further in the 3d round. A statement from the event organizers said: "All Star 5, the […]
Read more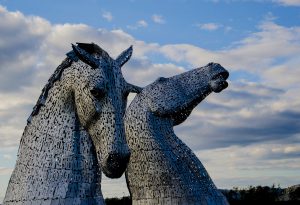 On April 24th 2018, the Arnhem-Leeuwarden Court of Appeal issued two positive judgments in favor of one of Schelstraete Equine Lawyers (SEL) client from Saudi Arabia who was involved in a legal dispute with the former trainer of his horses. The horses were trained in England. In July 2014, the […]
Read more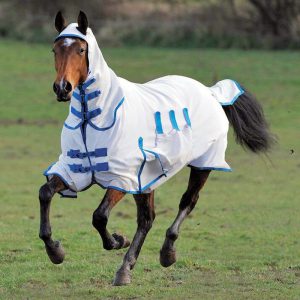 In this most recent case won by Schelstraete Equine Lawyers (SEL) before the Court of Appeal in The Hague, a horse, which was sold to be a dressage horse, turned out to have sweet itch (also known as: SSRD or summer itch). Sweet itch is a chronic, season-related skin allergy […]
Read more